Senior Housing Management
Grace Management and our family of team members uphold the highest level of respect for each of our unique residents in all of our communities. With a tailored approach for every person living in our communities, we celebrate individuality while bringing the scale and resources necessary to create something that's better than home-like—a place that is actually home.
A long, happy life is something we all endeavor to have. We want our residents to experience the joys of looking forward, while also looking back on a life well-lived. That's why everything we do is energized with passion, compassion, and the deepest level of care possible. We authentically connect with residents and holistically ensure their physical and mental health are tended to. Living Gracefully is something we can do every day, no matter our age.
Areas of Expertise
A trusted name in senior living, Grace Management is dedicated to the long-term satisfaction and quality of life of our residents. By continually reinvesting in our team and our communities and evolving our service model to meet the needs of residents today and tomorrow, we bring strength and stability to everything we do.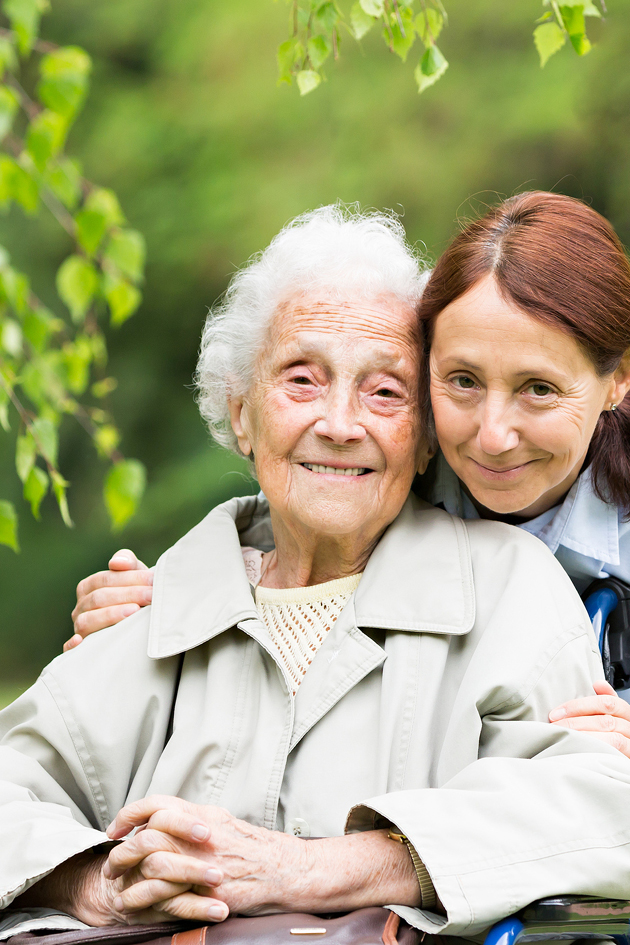 Living Options
Our mission is to offer the most flexibility and choice in senior living experiences, along with the opportunity to belong and feel valued as part of our family. With floor plans to suit every need and amenities that foster joy, we provide living options on a continuum of care that help seniors live life to the fullest. Safe, caring and with all the comforts of home, there is something for everyone here, from Independent Living to The Village Program Memory Care.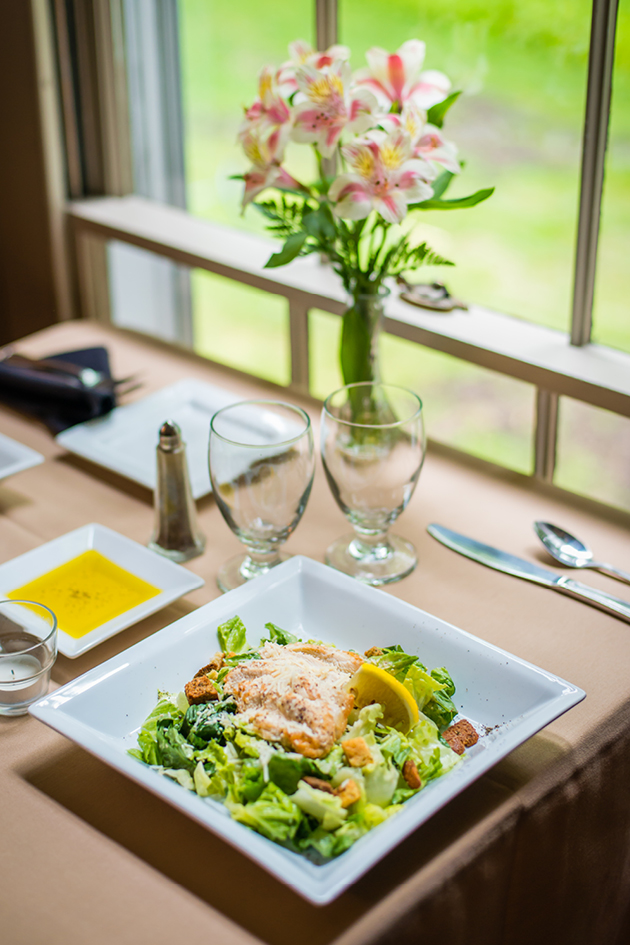 Graceful Dining
Food is at the center of a healthy lifestyle, and we know that there are many different tastes to consider. This is why we offer all-inclusive dining and restaurant-quality, chef-driven cuisine. We are committed to serving delicious meals in beautiful and comfortable dining environments. Our thoughtful meal planning and our purchasing as a multi-community management company help us deliver the highest-quality dining experiences with exceptional service and nutritional value.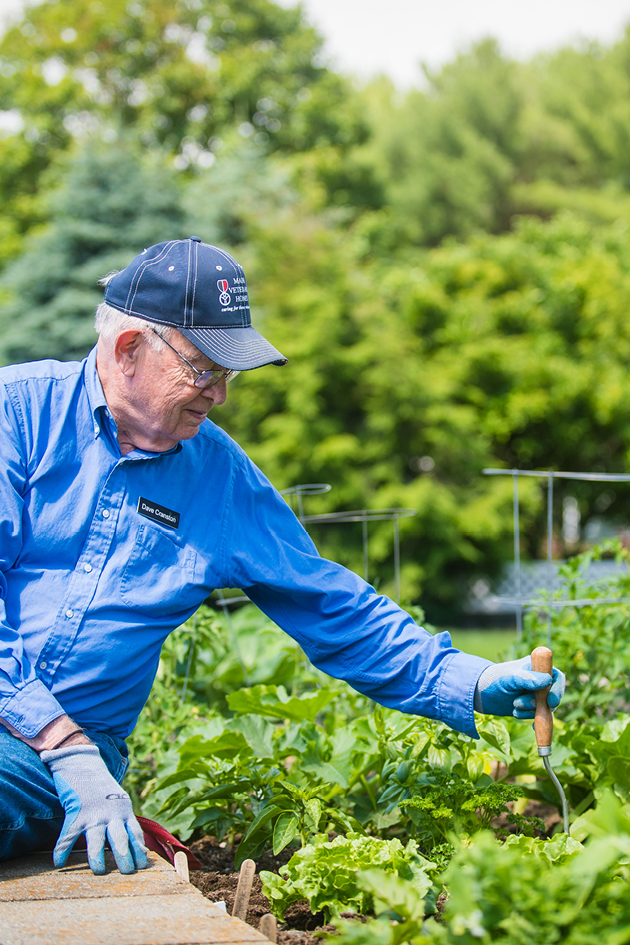 Life Enrichment and Wellness
A positive outlook is a vital aspect of the connections we make and the plans we build for the future. Our distinctive approach to senior living treats life as the incredible gift that it is. This is our genuine desire each and every day: to support seniors in living up to their full potential and provide a wide range of services from caring staff and dedicated therapy providers to meet our goals and theirs. Our programming is designed to encourage residents to stay active and be well.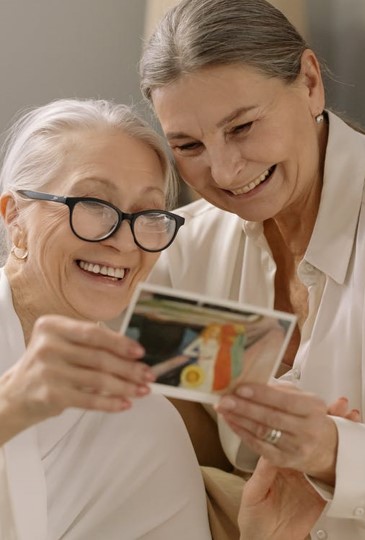 The Village Program

®
Our innovative approach to Memory Care focuses on our residents' life experiences and establishing strong relationships within our community. The Village Program® offers personalized programming intended to engage our residents in activities that may reflect their former schedules, lifestyles and interests, offering the opportunity to reflect, rejoice and renew. The Village Program® achieves an enriching lifestyle through structure, familiarity and a sense of accomplishment, providing a sense of purpose and belonging.
The Village Program® Orientation by Grace Management Inc. Memory Care Programming is recognized by the Alzheimer's Association® for incorporating the evidenced-based Dementia Care Practice Recommendations in the following topic areas: Alzheimer's and dementia, person-centered care, assessment and care planning, activities of daily living, and behaviors and communication.
*The Alzheimer's Association statement of recognition is not an endorsement of the professional training or evaluation of the care provided by the community. The statement is valid for two years from the date of issue.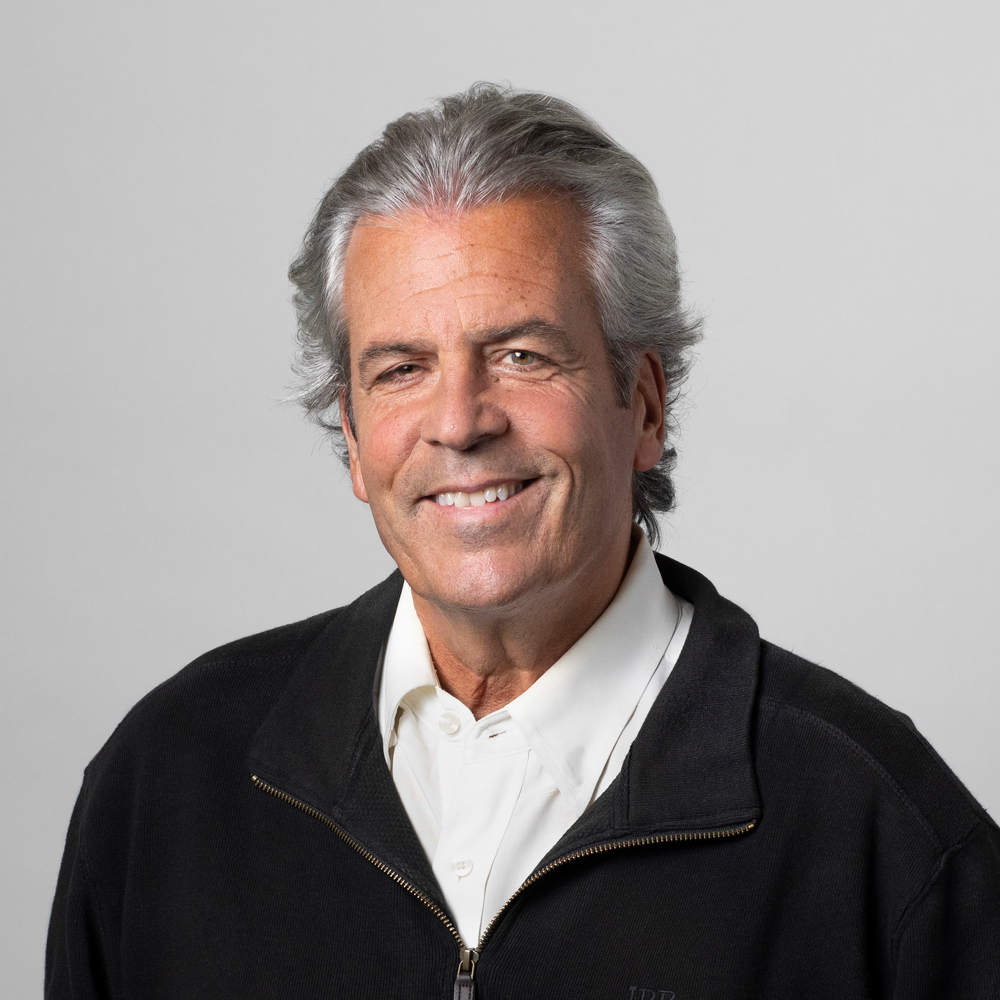 John P. Rijos
Co-Founder/Operating Partner
Chicago Pacific Founders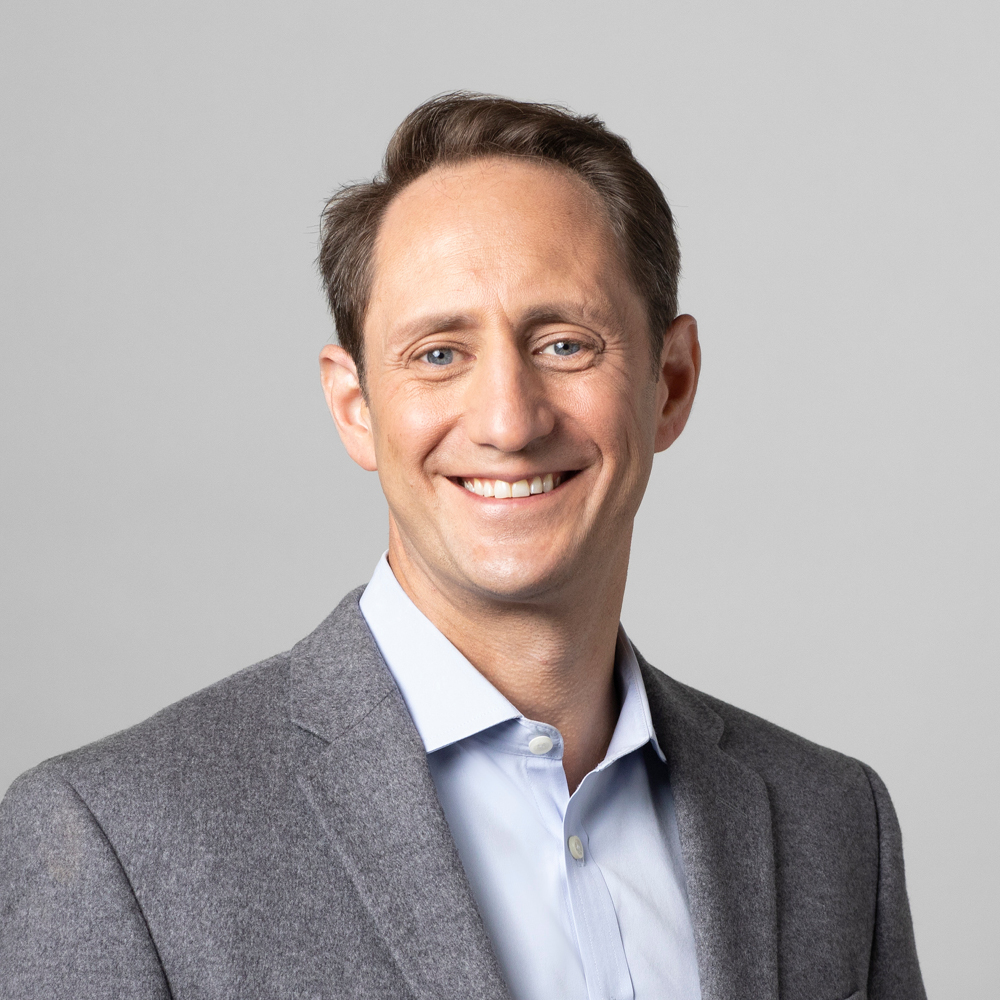 Guy Geller
President, CPF Living Communities
President, Grace Management, Inc.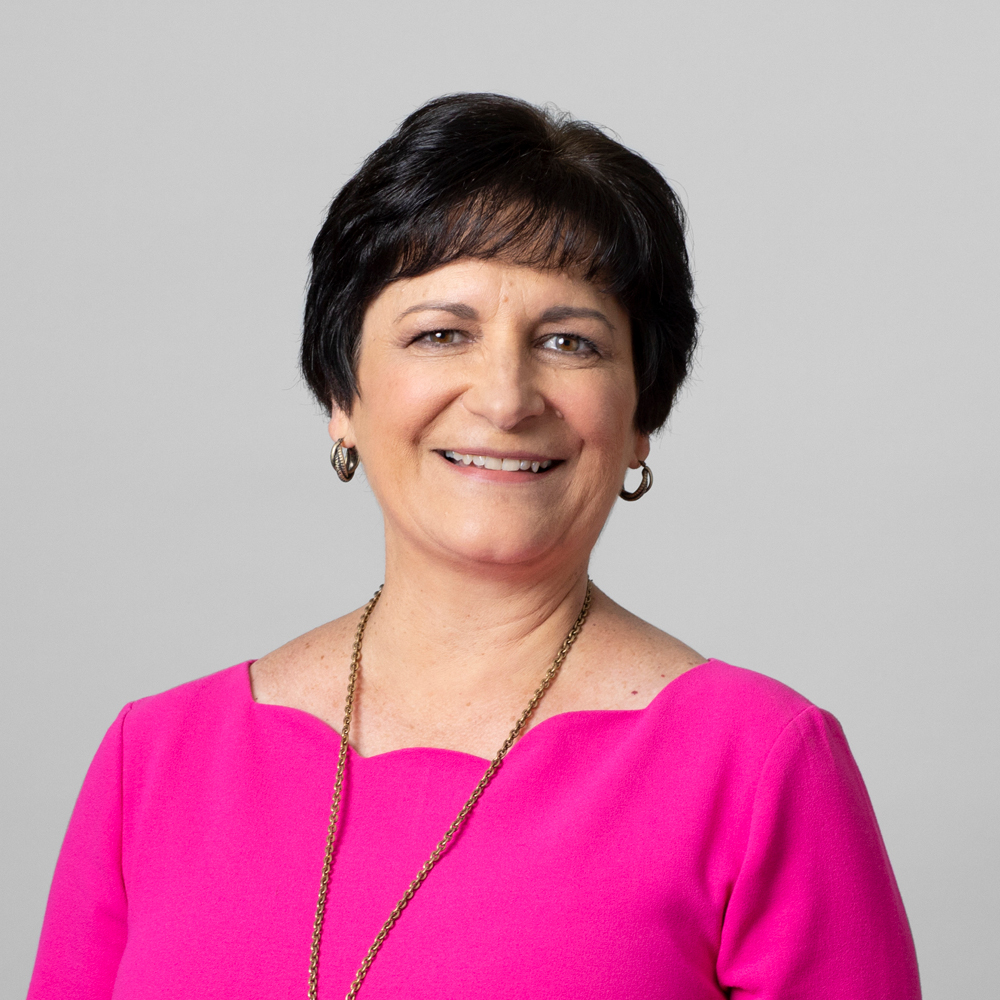 Jody Boedigheimer
Senior Vice President of Administration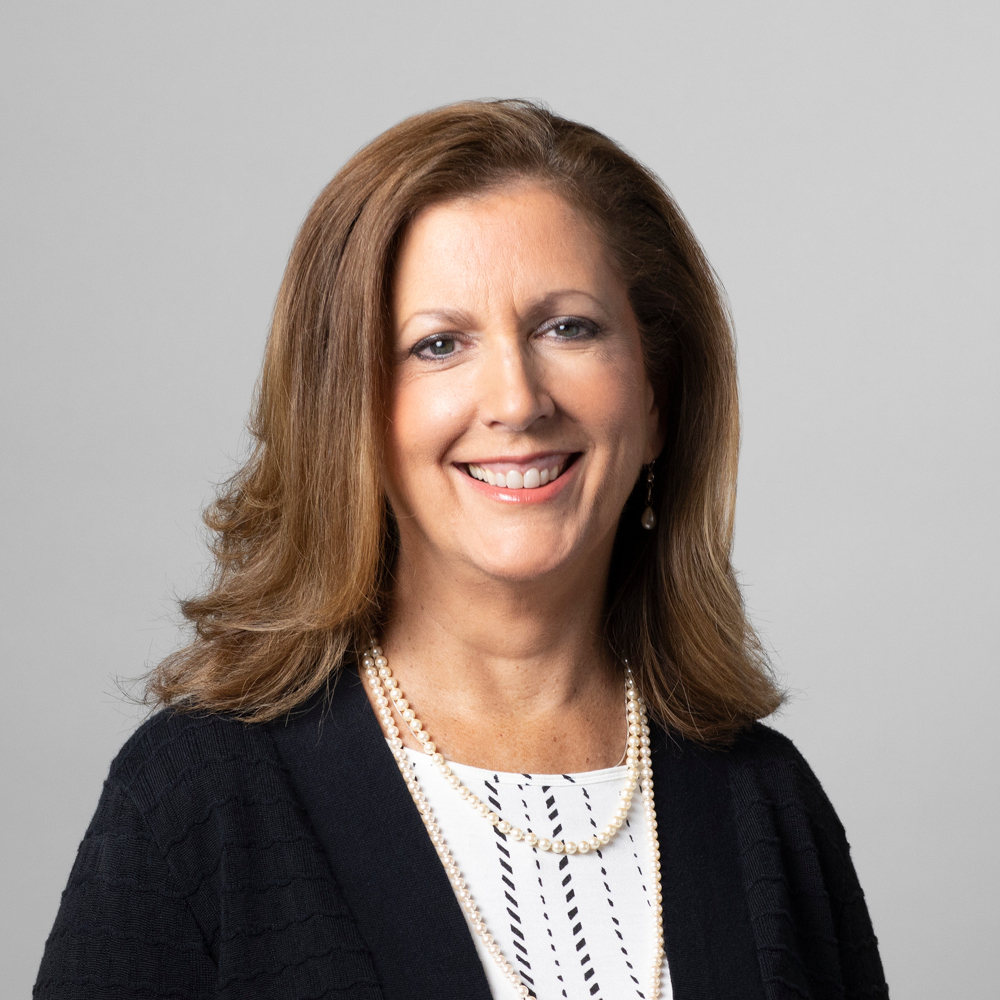 Patty Luessenhop
Senior Vice President of Operations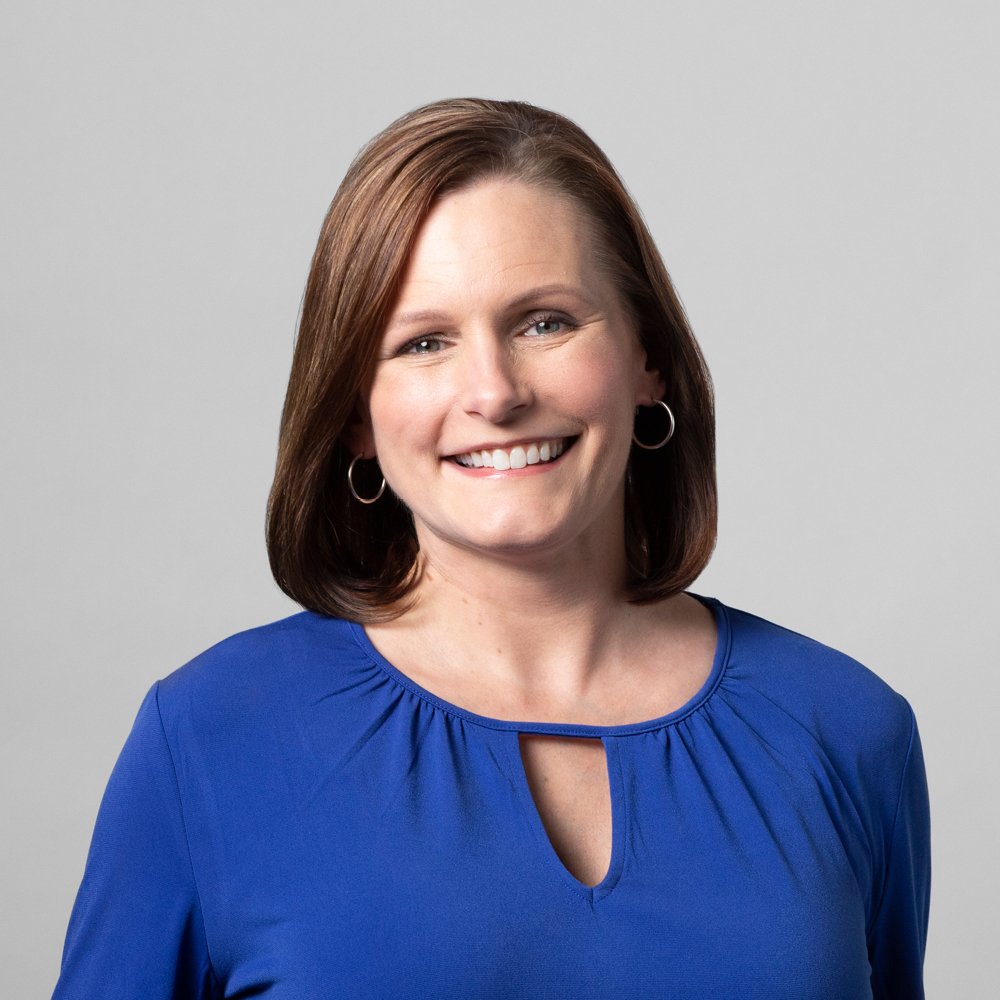 Kymm Clark
Senior Vice President of Sales and Marketing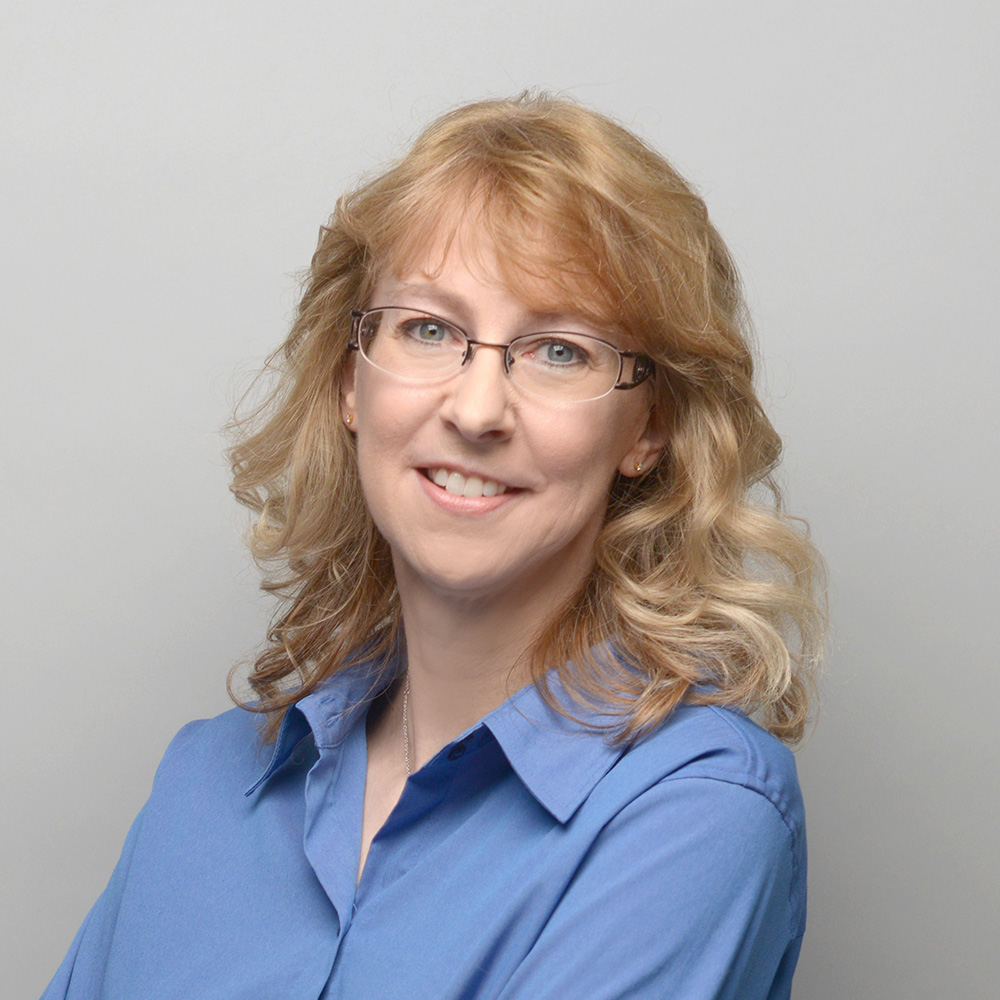 Stephanie Grant
Senior Vice President of Finance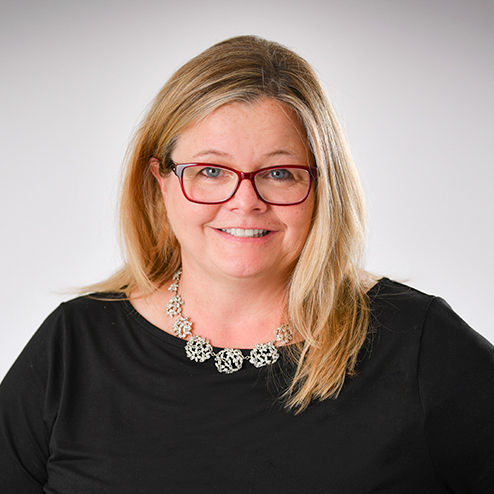 Suzy Hansmann
Senior Vice President of Human Resources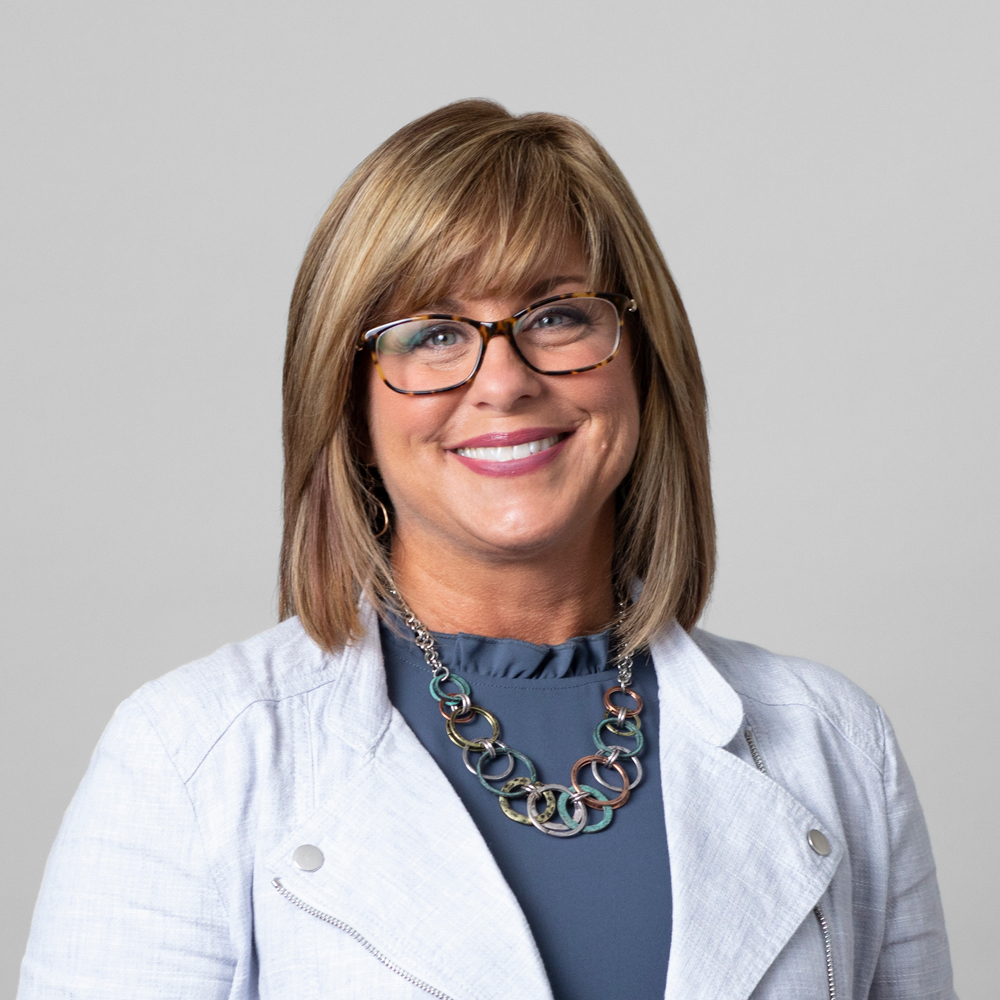 Lori Edgerton
Vice President of Sales
Brian Storey
Vice President of Operations
Find a Community
Select your region or state below to get started on the search for your perfect community.