As a nationally recognized leader in delivering exceptional senior living management services, we are committed to providing a community and family culture.
We are grateful to have a truly dedicated team of associates at our communities, at our Home Office in Minnesota, and traveling leaders in the industry working and serving together every day.
We know that our teams share our commitment to being part of this network and family stretching across this great country.
With more than 65 different communities serving residents in Independent Living, Assisted Living, and Memory Care, we believe there is no greater way to honor than to be part of seniors' lives and homes. We believe in helping nurture a sense of belonging for both residents and our associates.
The compassion and caring individuals who support our exceptional senior living experiences make a positive difference in the lives of those who call our communities' home.
Working at Grace Management means you are part of the family. Our work is key to delivering integral support and services to those who choose Grace Management as their new home. It is an honor to serve them, and we appreciate those who truly understand that honor.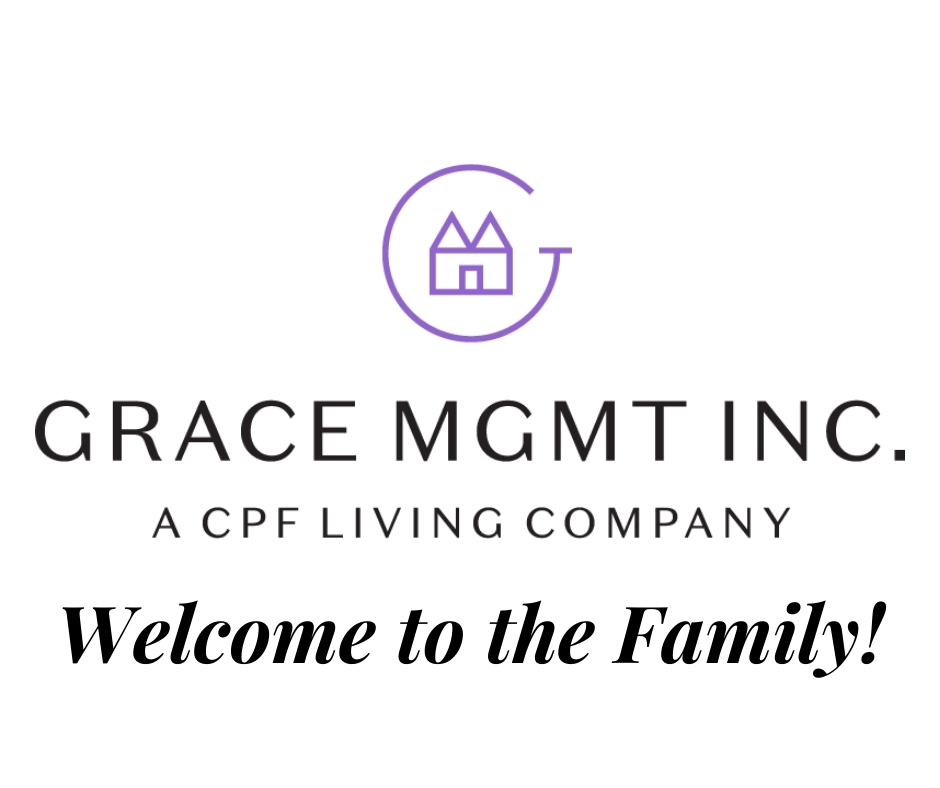 Hear from our company's leaders about being part of the Grace Management family and watch the videos here.