Redefining the Assisted Living Experience
Assisted Living at our communities is truly senior living at its finest. With personalized support and services catered to the individual, our assisted living communities are dedicated to honoring each unique resident.
The senior living journey is not easy. We understand there are decisions to make in determining the support and services that you or your loved one may need.
In our assisted living lifestyle, residents enjoy the comforts of a place to call their own while getting personalized assistance throughout the day. Daily routines, therapy services, medication management, accommodated transportation, housekeeping and maintenance services, concierge services, and 24-hour care team dedicated to each resident.
Our amazing associates know that when assistance is needed it is an honor and pleasure to provide it with the utmost service, respect, and expertise. Our professional, compassionate teams truly believe in providing a senior living experience that caters to each individual and has unmatched service you deserve.
Our living options for those who may desire more assistance provides unique choices and safety features designed for peace of mind. We welcome every new resident to bring what they want to their new home for comfort and harmony.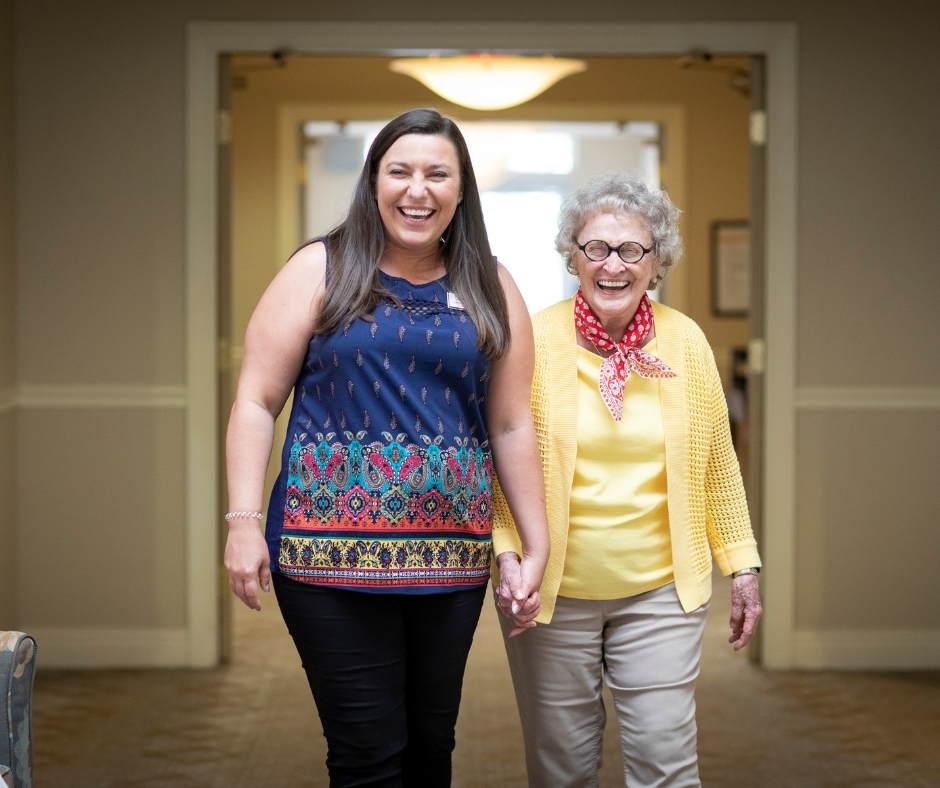 Interested in seeing what an assisted living community is like? Check out a virtual tour! Go to our Communities section of the Grace Management, Inc. website, search by "Assisted Living" then click on the community of choice and view a virtual tour under the Virtual Tour & Gallery dropdown anytime!