It's not like home.
It is home. ™
Home may be a place, but it's also a feeling, a way of life and something we take seriously.
It's our honor and privilege to serve our residents and be part of their journey in finding their new home at one of our senior living communities.
Our unique approach to senior living is in how we honor each individual who calls our communities' home.
We strive to honor the uniqueness of every single resident. Every single resident has had a lifetime of moments that has brought them to their new home. Home is truly where the heart is and where you feel connected and know you belong.
When future residents and their loved ones are searching for the right senior living community that fulfills their preferences and needs, we are with them in each step of the way. And, if our community is not the right fit, we are still here to support them in whatever way they would like.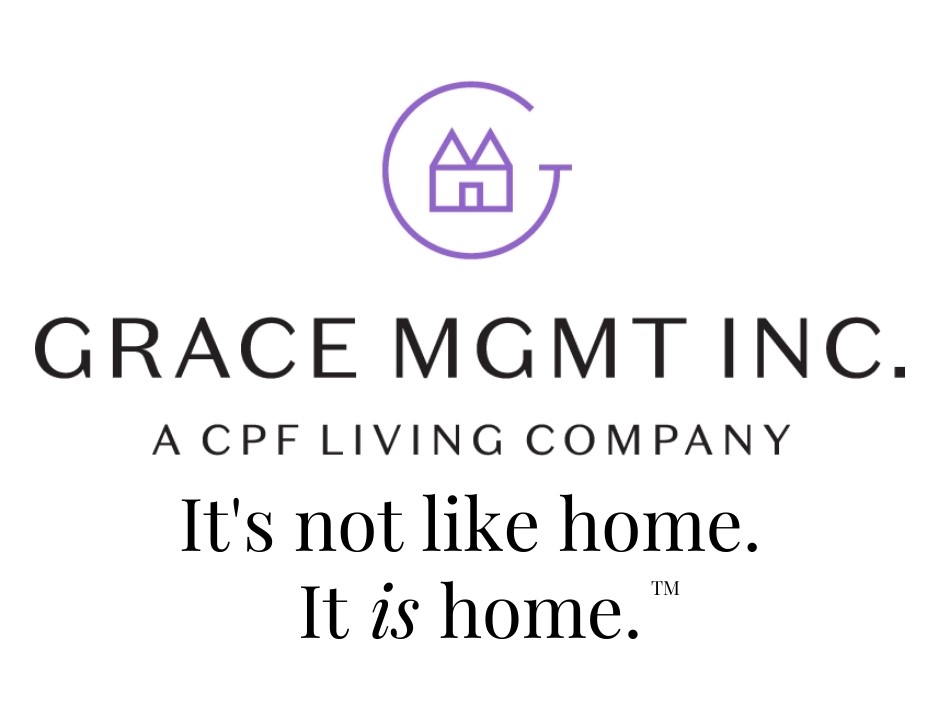 We know it is not easy to open that next chapter in life and feel like you are leaving behind all you know, but we take the time and grace to get to know each individual and know there is something unique to them and their desires. We ensure our communities provide what they are looking for, with the comforts of home and convenience of a place that is not just like home. It is home.
Click here to explore our Living Options and Locations across the country!
Welcome Home!