Budgeting Tips for Seniors
Budgeting is a challenging topic for many people, especially when living on a fixed income, as many seniors are. Budgeting for important life decisions, such as if you can afford to move into a senior living community, can be overwhelming. Once you have given up your regular paycheck to move into retirement, you have a set amount of money to live off of. Having a budget is important for planning for your future, especially as you consider retirement. Here are some of our favorite budgeting tips to help you make the best decision.
Begin by estimating your expenses. There are different costs to consider as a senior adult, especially as you begin budgeting for retirement. Do you have plans to travel? Have you considered the cost of healthcare and taxes? There are also day-to-day expenses to consider, such as utilities, groceries, gas, entertainment, and more.
If you are considering senior living options, many communities include the cost of meals, utilities, and more in their monthly rent. This will ensure that you can easily budget for all these expenses.
Learn how to stretch your budget. There are different strategies that can help you learn how to make your money go further in retirement. This can include living below your means, investing your money, paying off any debt you have acquired, and even selling your home.
Be prepared for health care needs. As you age, there will likely be an increase in unforeseen healthcare needs. If there is any unexpected emergency or you are diagnosed with a condition requiring constant care, it is important to be prepared.
Find ways to cut out unnecessary expenses. Consider your monthly expenses and see if there is anything you don't need anymore. Can you lower the cost of your monthly internet bill? Or consider getting rid of your landline phone? Finding even the smallest expense that you can cut out can help stretch your budget in the long run.
Do you own your home? Property taxes are often a huge expense for seniors that can easily be eliminated if you consider a senior living community. There are many options that can fit your budget and needs!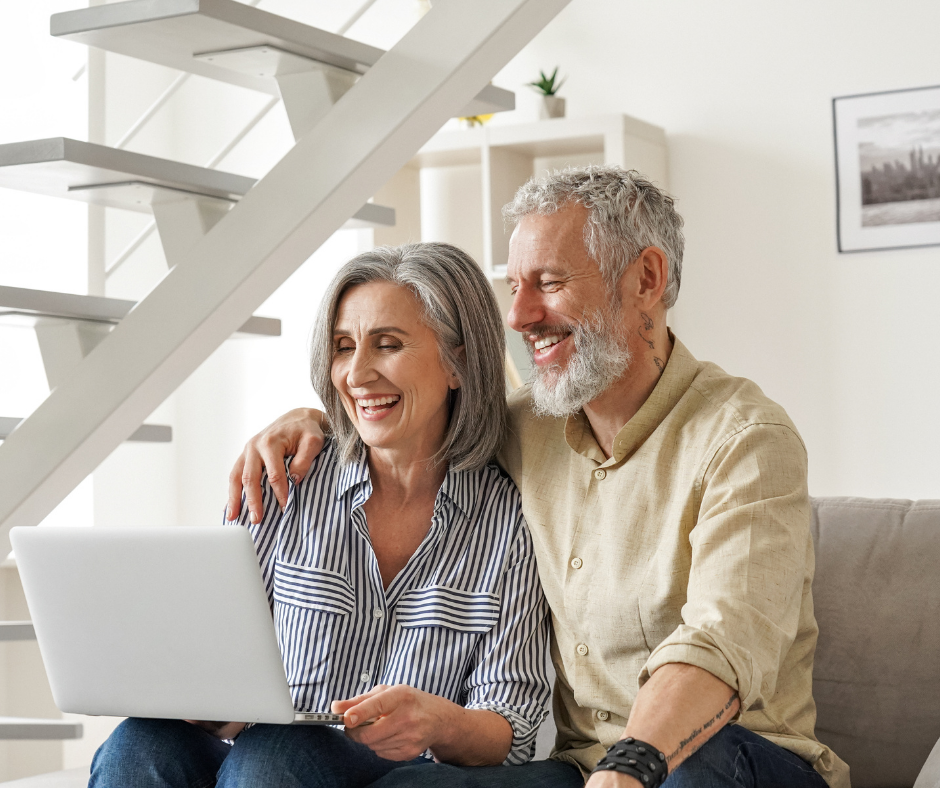 Are you interested in learning more about a Grace Management, Inc. community? Head over to the communities page on our website and find a community near you.
It's not like home. It is home. ™